Bruno's Bounce House is a premier family-owned party rental business located in ​Gainesville, ​VA. Our company is named after our beloved ​Bulldog, Bruno, reflecting our passion for creating enjoyable and memorable experiences. As a young and active family deeply rooted in the local community, we prioritize integrity and exceptional customer service as the cornerstones of our business.
Our primary goal is to make your next party a resounding success, filled with endless fun and laughter. We offer a wide range of exciting options, including Bounce House Rentals and Combo Bouncer Rentals, perfect for entertaining kids of all ages.
At Bruno's Bounce House, we understand the importance of safety. That's why we take great pride in delivering clean and meticulously set up inflatable party rentals. Your peace of mind is our top priority, and we go above and beyond to ensure the safest conditions for everyone involved.
Whether you're hosting a birthday party, a school event, a corporate gathering, or any other special occasion, our bounce houses and combo bouncers will undoubtedly elevate the entertainment factor. We believe that every event deserves a touch of magic, and we're dedicated to providing top-quality rentals that create unforgettable moments.
Choose Bruno's Bounce House for an exceptional party experience that guarantees smiles, laughter, and cherished memories. Our commitment to integrity, customer satisfaction, and a whole lot of fun sets us apart.
Contact us today to reserve your bounce house or combo bouncer rental. Our friendly team is here to assist you in planning an extraordinary event. Give us a call at 703.594.1587 or visit our website at www.BrunosBounceHouse.com and we'll bring the FUN to you.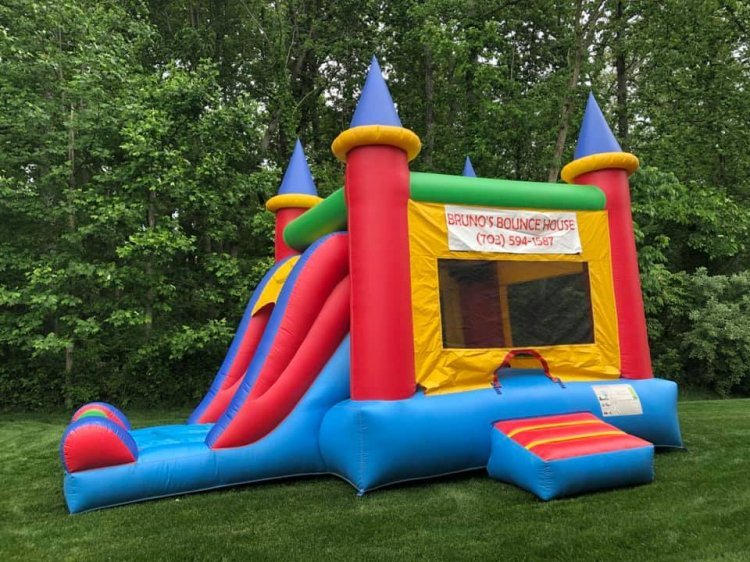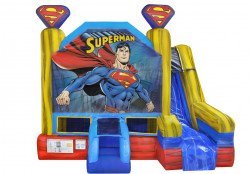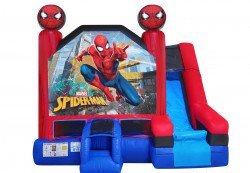 At ​Bruno's Bounce House, your ​safety is our top priority! We firmly believe that safety should always come first. That's why we go above and beyond to ensure that our bounce houses and party rentals are clean, safe, and ready for use by both our ​children and yours. We understand that as ​parents, you expect nothing but the best for your little ones, and we are committed to providing you with ​high-quality products at an affordable price.
In addition to our dedication to safety, exceeding our customers' expectations is a core value of our business. We truly appreciate your support and your decision to be a part of the Bruno's Bounce House family. We invite you to connect with us on social media platforms to stay updated with our latest news and events. Like us on Facebook to get a glimpse of what's happening in our world. You can also find us on YouTube, where we share fun and exciting videos related to our bounce houses and rentals. Furthermore, feel free to explore our Google review page, where you can read what others have to say about their experiences with Bruno's Bounce House.
Thank you for choosing Bruno's Bounce House. We are here to provide you and your family with a fantastic and safe party experience. If you have any questions or need further assistance, please don't hesitate to reach out to us. Gary and Casey, the proud owners of Bruno's Bounce House, extend a warm welcome to you and look forward to serving you and your children.